Senior Markets Builder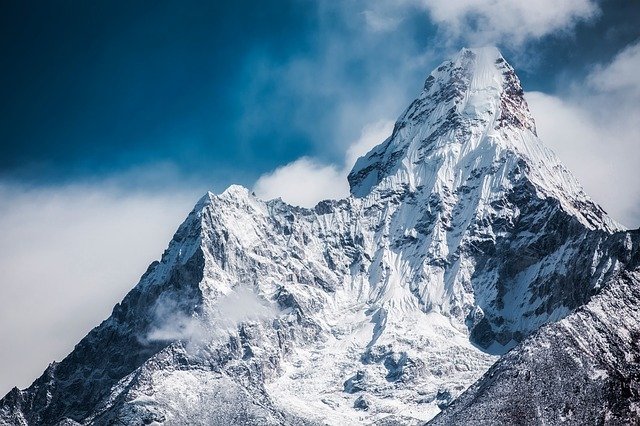 Senior Market Builder is a premiere resource platform designed by iGSM. Here you'll find all of the training programs, leads and marketing systems, quoting tools, and supporting materials you need to be successful in the senior market.
Building on this platform, the Senior Market Builder ELITE program is a turnkey solution to develop your agency's own senior market division and gives you access to a personal mentor who will guide your agency to senior market success!
How does
SMB

ELITE

work?

SMB ELITE is about building your agency's own senior market division. We take a member of your team and shape them into a senior market specialist. When we're done, you'll have an in-house senior market expert at the helm of your new division with the tools and expertise to bring your agency to the next level